As sites get older, they can get a little outdated. Some site owners do not update their content often and, whilst it is always best to do so, it is understandable when sites linger the same way for a few years. Your content may not change, but other things do.
The issue with leaving your site without review is that technology does not linger – it moves fast! If your site is written in WordPress and has not been updated, there can be problems. Any platform (car, computer, OS – whatever) needs maintenance and your site is no exception.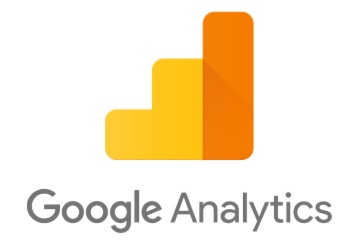 Furthermore, providers like Google release new standards and tools – keeping the site safer, faster and more relevant. Looking at this in regular maintenance is a good idea.
Security plug-ins and settings can be reviewed to make sure you are not the target of a hack, malware or other intrusion. It's a good idea to keep a track on what you have on your site and why.
Finally, it may be an idea to review how your site is doing (depending on data being available) and make some changes to your content/on-page SEO to see if any new traffic can be captured.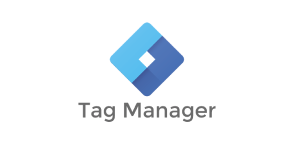 So – to sum-up, an annual or semi-annual review of your site for WordPress updates, Google installations, security sweep and any SEO opportunities is a great idea. Contact us about this service for your VRB site.
Note: We do not provide this service for sites not written or provided by VRB.