Over nearly twenty years, we have designed sites for dealers in Hyundai, Madza, Suzuki, Saturn, Chevrolet, Pontiac and more. We have designed and deployed used car systems which track inventory and sales as well as power online marketing.
The truth is that this sector has changed radically in the last five years. Subscription-based templated systems prevail in this sector, meaning custom systems and marketing ideas are rarely considered. New dealers have moved to brand-controlled marketing solutions and well-known integrated systems providers.
Used dealers often rely on solutions from well-known "listing" providers, essentially running a slightly modified version of whatever all the other dealers are running. Whilst these systems definitely have their place for inventory marketing, they lack creative difference, progressive thinking and custom solutions.
There are, however, those clients who want to lead the field instead of doing what everyone else does. Those are our clients. The innovators.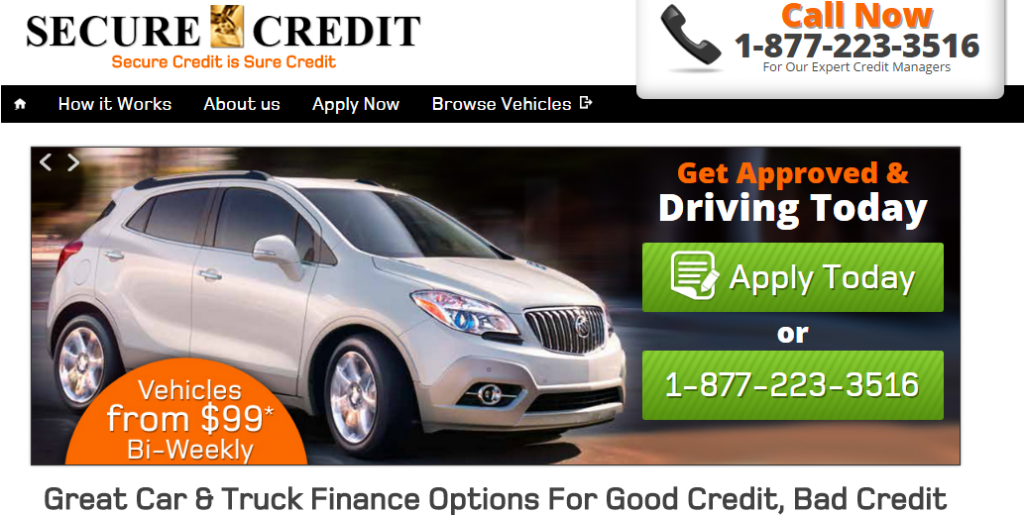 We can talk any car sales language you like, having extensive experience in sales and management of dealerships as well as many years powering online marketing for large brand dealers.
We are very familiar with (pleasure, not commercial) marine craft as well as the general aviation sector. If it drives, floats or flies, chances are we have a unique solution to marketing, inventory control and communication you may not find or have considered. This is what we love to do.