We specialize in websites and marketing for Canadian residential and commercial (and industrial) real estate developers and builders.
We have designed and currently manage award-winning builder websites. We also own a Canadian large real estate marketing platform which allows us to access buyers, FSBO (by owner) sellers, agents and advertisers. Imagine if the people managing your site could also promote it and build-in integrations to get leads!
We don't deal in IDX-type listings, only unique / entered information. We can show you not only how to look professional to buyers but also how to access more of them. We can build-in SEO (search engine optimization), social media, video and more.
We are a one-stop show for real estate developer digital marketing, branding and promotions. We know your industry enough to apply our industry efficiently and effectively.
Contact us to learn about all our services. We think you'll immediately see the difference.
Our services are extensive but to best get an idea of some possibilities, see: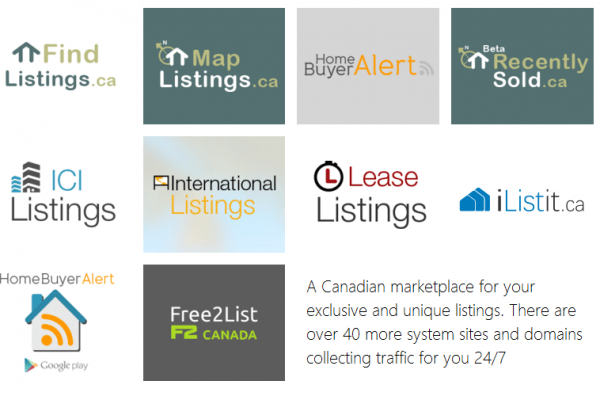 … or email us now at sales@vrb.ca